Vision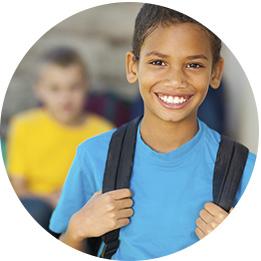 The Washington County Board of Education (BOE) approved a new vision statement for Washington County Public Schools (WCPS) at its February 18, 2014 business meeting:
Building a community that inspires curiosity, creativity, and achievement.
The BOE and WCPS staff compiled input from Washington County community members, including students, parents, and staff of WCPS, as the school system looks to establish the new vision for public education. According to a public letter issued by BOE President Dr. Justin Hartings at the start of the process, it had been more than ten years since the BOE last developed a vision statement for WCPS. This new vision statement will guide WCPS in creating the educational experiences that students will need to thrive in a 21st Century environment.
Video: The WCPS Vision