Library Media Services
The WCPS LibGuide can be found here. 
Every Washington County elementary, middle, and high school has a library media center that provides access to a wide variety of resources and services to inspire curiosity, creativity and achievement in its students.
Library media center resources are selected not only to support instruction and achievement in all content areas but also to foster curiosity and creativity by appealing to students' informational and pleasure reading interests. Through the county's online library catalog and an active interlibrary loan program, students are not limited to just the items housed in their library media center, but benefit from access to thousands of resources available countywide. In addition to print resources and in-school services, the library media program provides 24/7 access to a library catalog and to a vast array of digital resources through an online information portal located at http://wcpsmd.follettdestiny.com.
All WCPS students now have access to Washington County Free Library (WCFL) resources through special RAIL (Raising Access to Improve Literacy) accounts. With their RAIL number, students can access WCFL online resources, get free homework help and check out up to three print items with no fines! The RAIL number works just like a regular library card, only there is no card to carry. It is virtual. A student's RAIL number is made up of 4 letters (RAIL) plus the student's ID number (example: rail123456).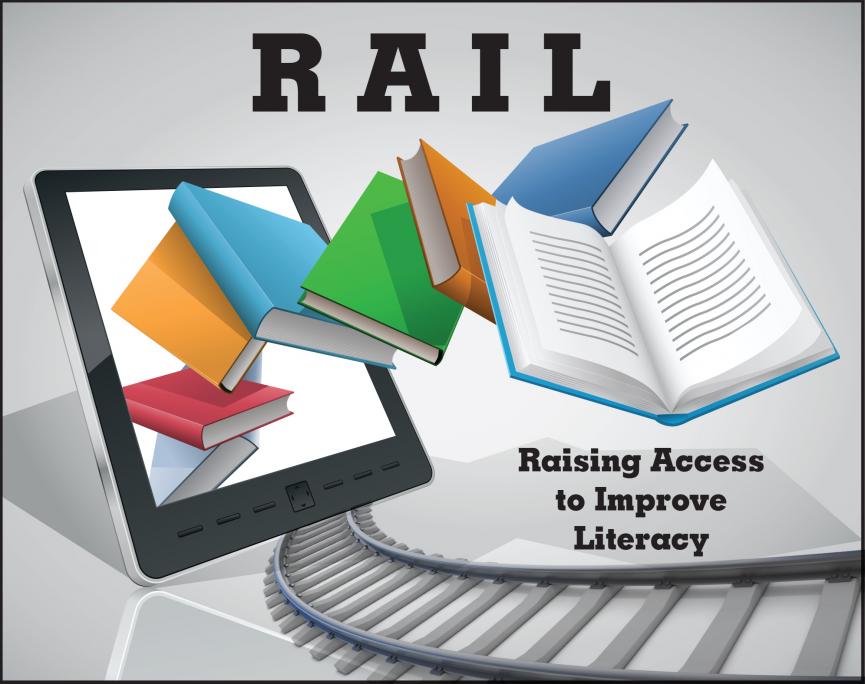 Library media specialists model and teach information literacy skills through their work with all grade levels and all content areas to build a community of lifelong learners. Many of the library media specialists are also providing their students opportunities to engage in coding, robotics and computational thinking activities through their "maker" spaces. While striving to provide these advanced opportunities, librarians continue to instill the more traditional values of literature appreciation and the joy of reading.
The school library media program, the library media centers and the library media specialists proudly serve the students and teachers of Washington County. Together we build a community of information literate individuals who are informed decision-makers, ethical/responsible consumers of ideas and information and creative users of digital tools, who will use their skills throughout school, college and life.